Options
Sort Artist

Bestseller: Artist: Title: Brand: Date: Price:
Items 1 to 2 of 2 on page 1 of 1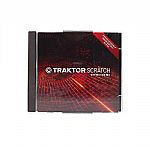 Cat: 465771 Rel: 05 Nov 12
Pair of time coded control CDs for use with versions of Traktor Scratch 2.1 and higher
Notes: The CD for Traktor Scratch Pro Mk 2 from Native Instruments is a CD containing TimeCode signals for Traktor Scratch Pro Mark 2 DJ software.
…

Read more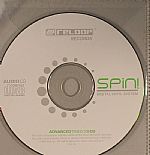 Cat: 354712 Rel: 15 Jun 09
Notes: Reloop Spin! Replacement Timecode CD.
…

Read more
Items 1 to 2 of 2 on page 1 of 1