Tracklist
Side 1
1.
Tom Jay - "Hanging On"
2.
David Moran - "How About Drums"
Side 2
1.
Nicola Brusegan - "Borne Out"
2.
Paul Ruddler - "That Piano"
Side 3
1.
Victorius Black - "Just For This"
2.
Country Gents - "Keep On" (Rotty remix)
3.
MLH - "You + Me"
Side 4
1.
Freak D - "Power Of Bass"
2.
Franqy & Bailey - "Detroit Sunrise"
Review
124 Recordings know how to put together a deep house compilation, and they're sounding fierce on this latest, appropriately titled Levels Up. The jams come heavy and funky from a range of on-point operators, leading in with Tom Jay's quintessential New Jersey bump n grind on "Hanging On". David Moran is a little more shadowy but no less groovesome, while Nicola Brusegan takes things on a sweet and smooth tip. Across the whole double pack there are classically informed jams to satisfy the most weary deep house heads, but keep an ear out for the old-school flavoured heft of Freak D's "Power Of Bass", which should get some seriously jacking airtime in the right kind of dance.
What do you think of this release?
Tell us what you think in the Facebook comments box below: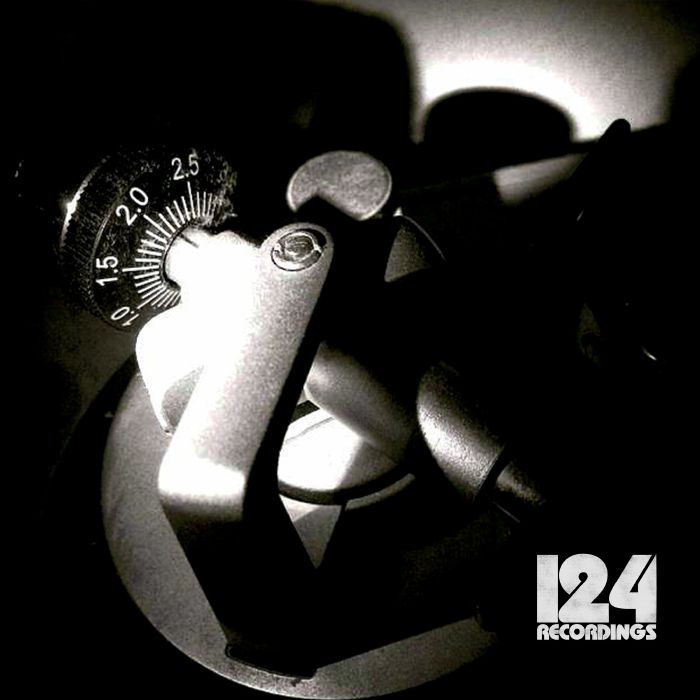 安全购物
BEST MUSIC STORE:
5 TIME WINNERS