Tracklist
Side 1
1.
"Error Hash Mirror Mountain"
2.
"Sea Dweller"
Side 2
1.
"Hypnagogo"
2.
"Fast Rubber Taxis"
Review
Following the excellent OHM compilation, Glasgow's Ambidextrous label continues its forays into vinyl editions with this sterling EP from label regular Solipsism, aka Craig Murphy. With an energised, dynamic sound that positively bursts out of the speakers, Murphy is flying the flag for leftfield electronica coming out of Scotland. "Error Hash Mirror Mountain" has the kind of overloaded yet melodic sound that you might expect from early Nathan Fake, although the wooziness is replaced by a rabid punch that shakes your cerebellum. "Sea Dweller" by way of stark contrast dives into a low-slung trip hop vibe, and the smoked out mood continues with "Hypnagogo" on the flip. "Fast Rubber Taxis" is equally slow, but it sports a sassy rhythmic strut that sets it apart from the other two downtempo tracks.

What do you think of this release?
Tell us what you think in the Facebook comments box below: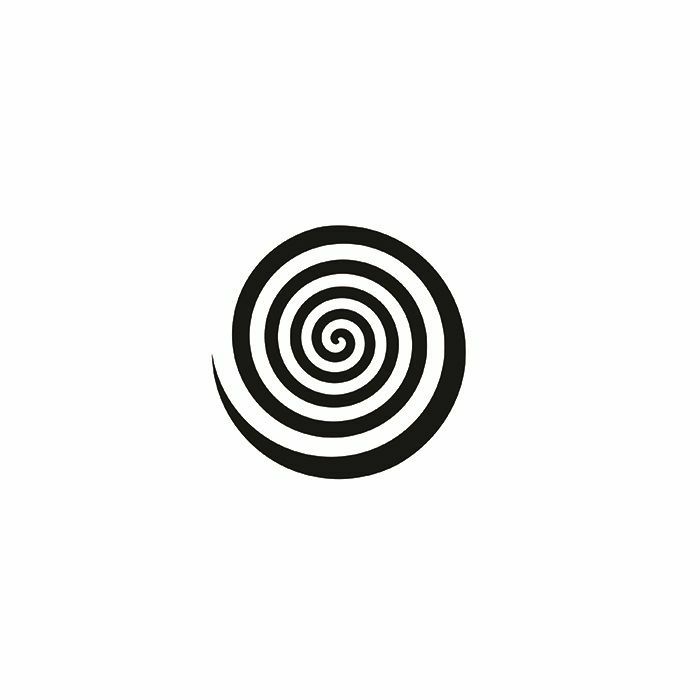 安全购物
BEST MUSIC STORE:
5 TIME WINNERS